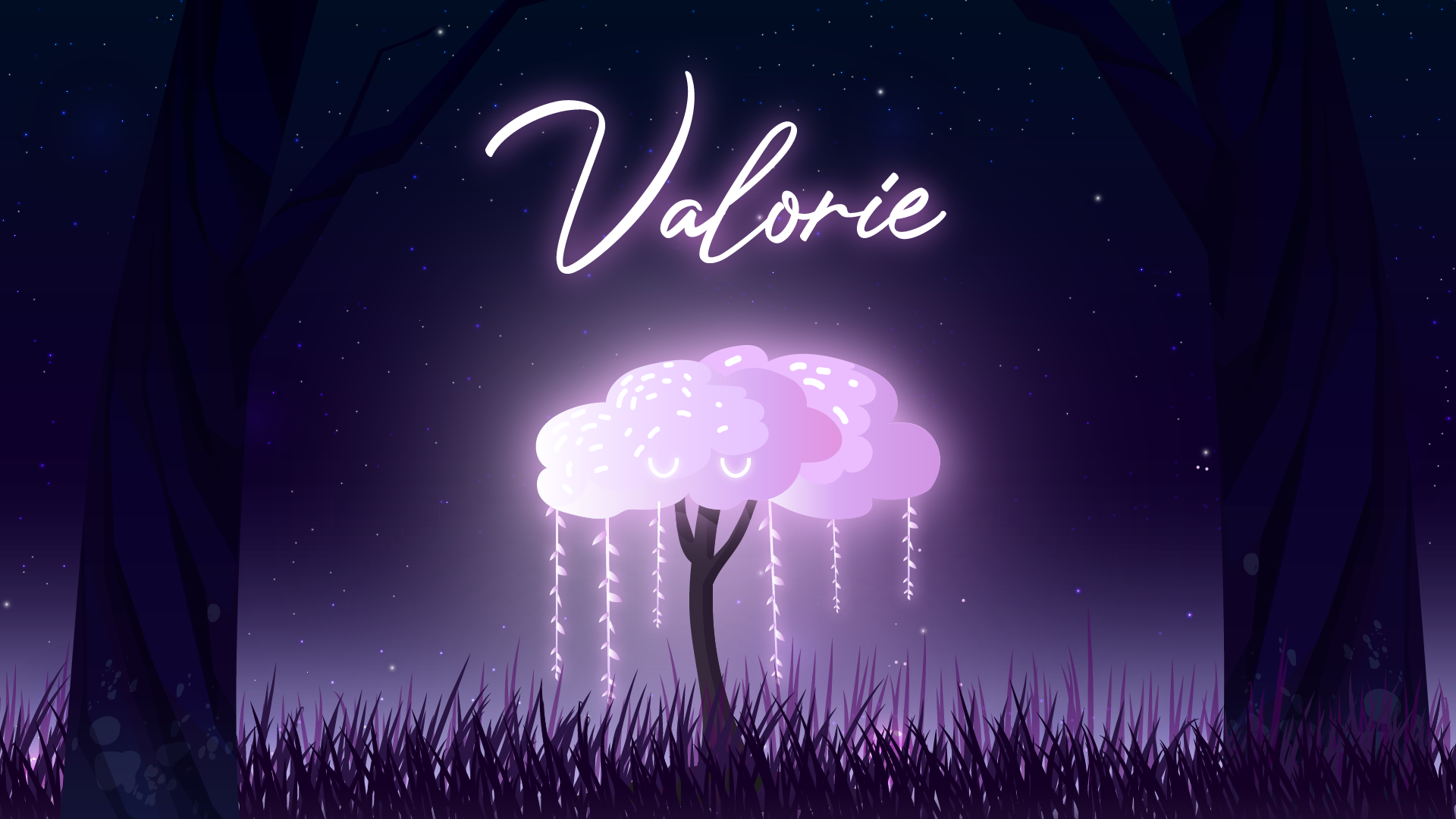 Valorie
Comments
Log in with itch.io to leave a comment.
wow wondeful !!! i love ! thank you ! 😍
Another Comment.. :D

This game is unique because of its beautiful lighting and gameplay. I love how the world is so dark which makes things that glow pop-out tremendously. Keep up the awesome work! The art of this game really surprised me. It made me want to continue to play and discover the next part of the game. This game is by far one of the best I've played not going to lie. The movements felt so smooth and quickly reacted to my keyboard. The music in the background fits the game perfectly and really makes the mood of the game very relaxing and marvelous to play. If you did this solo, I have no words. If you did this with a group, I also have no words. This game inspired me :D. Again, KEEP UP THE STUNNING WORK!
Thank you so much for the kind words! I really means a lot to me :D
AWESOME! one question tho.
how do u get ur game to be played on the web?? :) greatly appreciated if ya reply. :D
rly good game! 5/5 stars!
In Unity when you build your game, you can choose to build it for WebGL. In this case you can upload it to itch through making an archive of all the files.
Seems like you answered the question already :D
Thank you for helping out a fellow dev. It's really kind of you!
i love the atmosphere and game mechanics , one thing i would advise you to work on is the narration that would enhance the experience a lot
I love the atmosphere my guy its absolutly astonishing how well the bird fits in this game and i love this music well done i wish you the best of luck